Recently, we wrote an article on how to increase your Instagram engagement in 2018.
Today, we thought we'd dig a little deeper and expand on the importance of solely Instagram Stories in your marketing strategy.
400 million people use Instagram Stories every day, up from 250 million one year ago, and is now twice as popular as Snapchat.
Instagram Stories is free, easy to use, and has plenty of features to help you personalise your brand and most importantly boost your engagement and following.
So, let's get started!
Polls, Emoji Swiper and Questions
Instagram continues to develop new and engaging features for Instagram Stories. We have polls, emoji swiper and the latest, questions. You can survey your followers, and ask them for feedback on your products and services. This will help understand what your customers want and help you make accurate product releases in the future.
The emoji swiper metre allows you to survey your audience on something. This could be a photo of a scenic view, a cute puppy or the delicious food you're about to eat.
Instagram's latest, "questions" is an "ask me anything" type feature, much like Ask.Fm that you can easily respond to your audience and share.
All these features help your followers interact and engage with you on a personal level and help you gain ideas for future content and brand opportunities.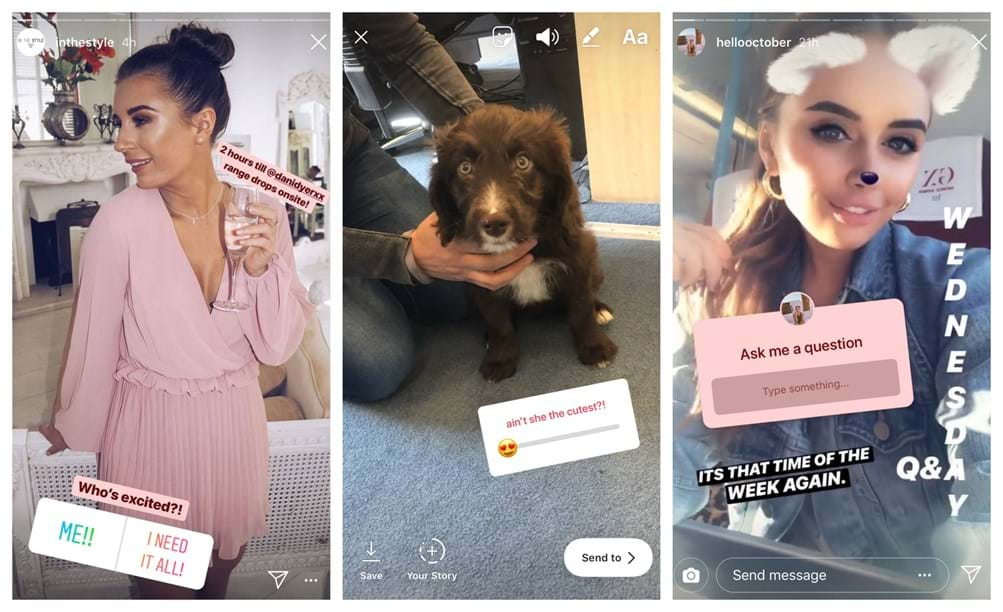 Mentions, Locations, Hashtags and GiFs
Spice up your stories by tagging who you're with, your location, adding a hashtag and a GiF. Tagging your location is a helpful way of letting your audience know where you are, as well as broadening your reach to other Instagram users. Your stories will come up when users search for your location, increasing your engagement and following.
Using hashtags in your stories is also a great way to broaden your reach to other Instagram users. It's effective to use broader, popular hashtags that are relevant to the content your posting. And likewise, to locations, your stories will come up to users searching for the hashtag(s) included in your story.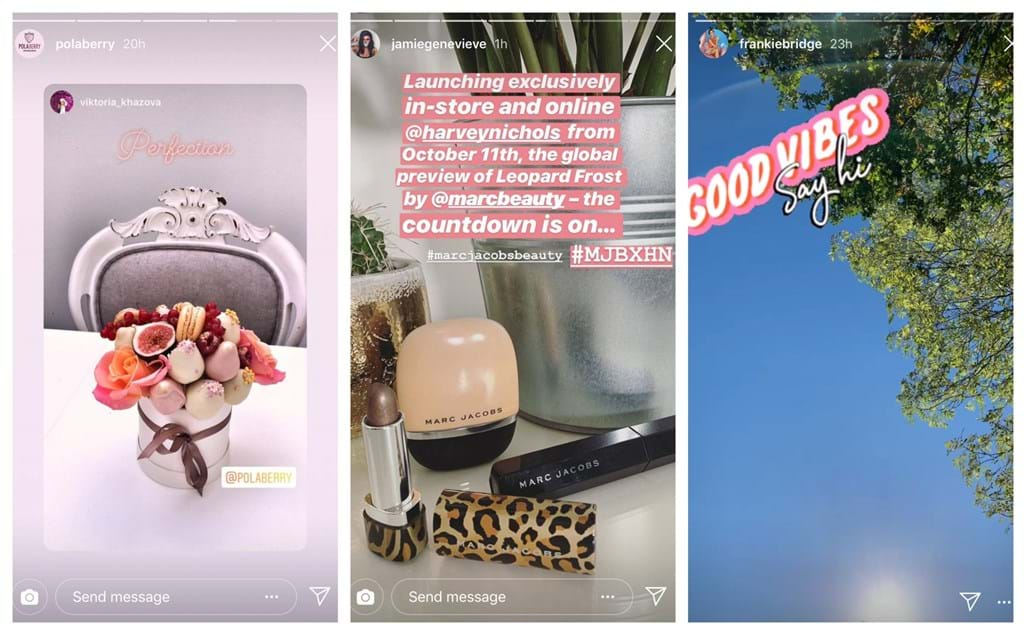 Shopping Tags
Instagram is making it easier for retailers with the addition of shoppable tags. Similar to the shoppable Instagram posts, brands are able to tag physical products from their e-commerce store to their stories. When users click on the shoppable tag(s), they are able to view the product name, cost and description.
However, to be able to use shoppable tags and posts, there are a few eligibility requirements. These include: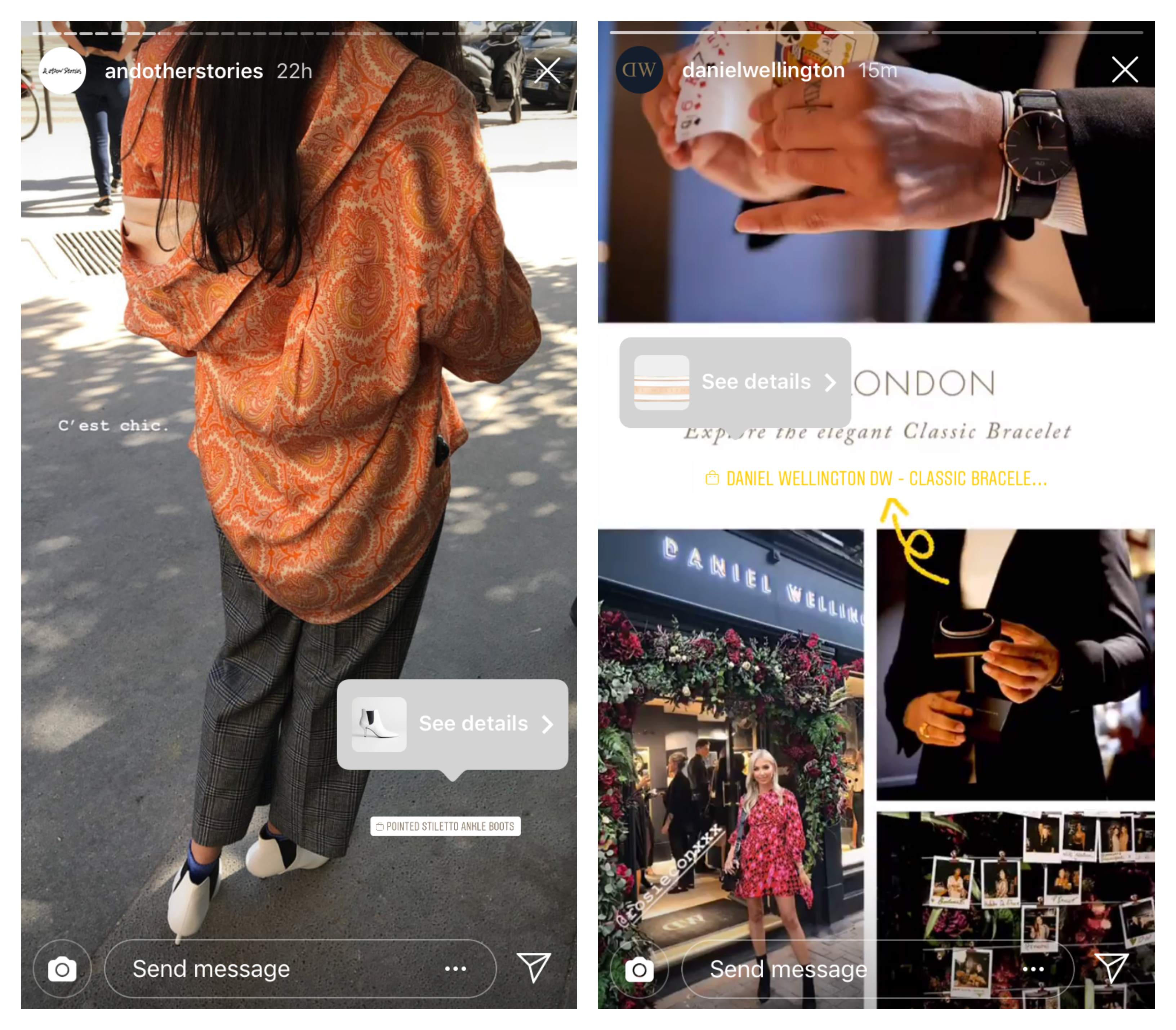 Swipe Up
A popular feature used by many businesses. If you're lucky to have 10K followers or more, you can add a link to your story where your audience will "swipe up" to reveal. This could be a link to your new product, YouTube video or single release. It's an effective tool to encourage brand sales or views.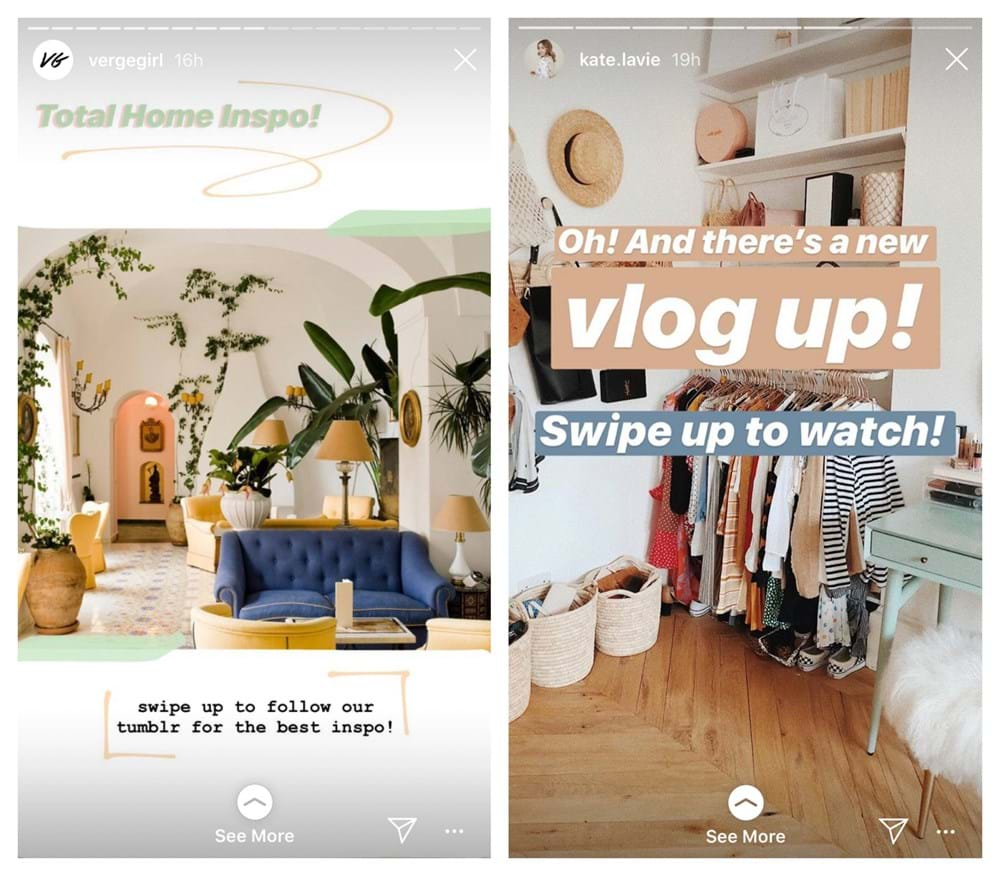 Instagram Live
Instagram Live is the new Twitcam or Facebook Live. You can go "live" to your followers and they can comment in real time. Once you go live, many of your followers will receive a notification, encouraging them to click on your story and tune in. This is a popular feature with many big brands and celebrities and is an effective method to allow them to chat with their customers and fans personally.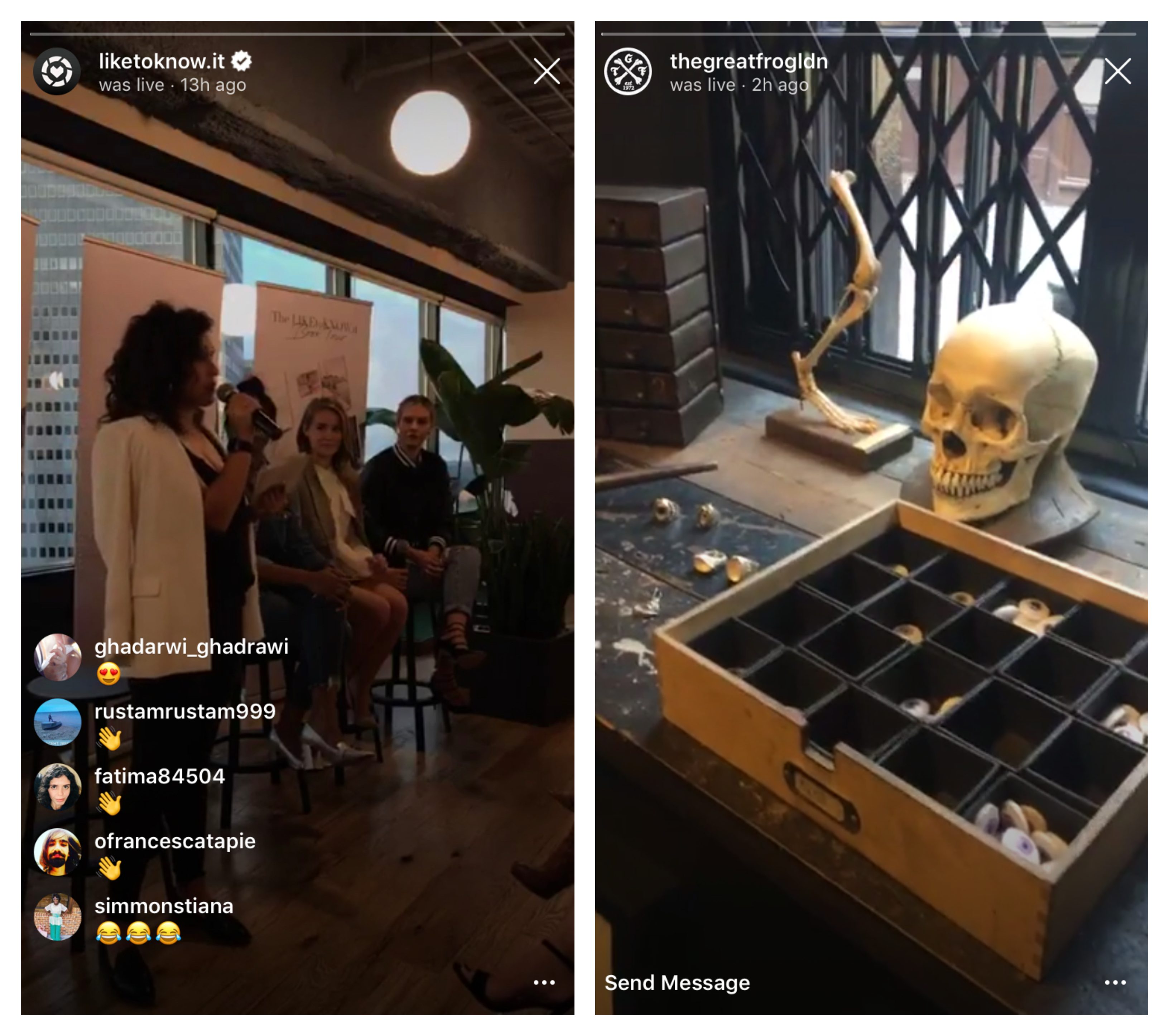 Editing Apps
Editing apps such as Unfold, InShot, PhotoGrid and Over are some of the most popular apps right now for making your stories to look unique and creative.
Polaroid frames, film strips, stylish fonts and photo grids are many features these apps offer. Get creative!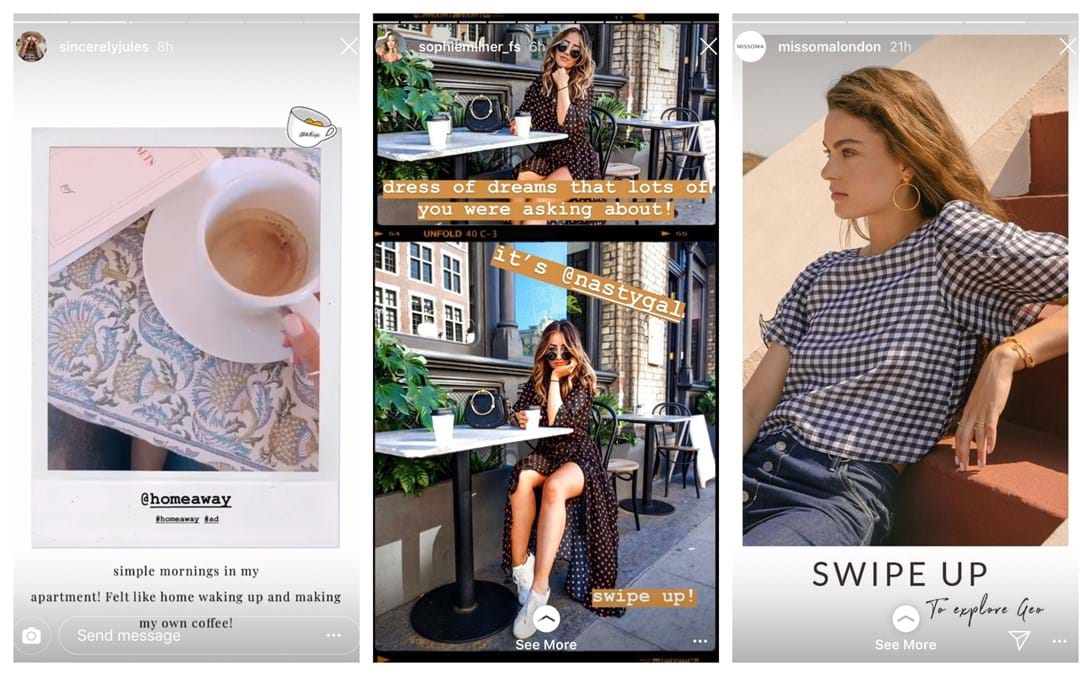 Without a doubt, the tips above will help you boost your Instagram Stories' engagement and following. What's your favourite Instagram Stories feature? Send us a tweet, @wearegecko!
- Gillian