SEO is an essential channel for any business trading online
We'll help your website achieve consistent organic growth
Content Strategy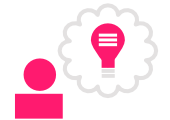 By getting to know your business and customers, we can craft a content strategy that is effective and achievable.
Technical SEO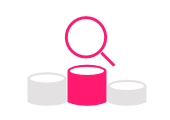 We ensure all of our new websites meet the complex standards of technical SEO, and can work with you to identify and resolve any issues with your existing website.
Keyword Research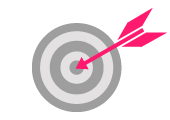 Identifying the right keywords to target is an art form and we can work with you to select relevant and achievable keywords for your business to target.
Content Creation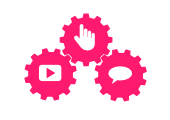 From service pages to blog posts to social media graphics to online tools - there's no limit to what the type of content we can create for your digital marketing activities.
Content Optimisation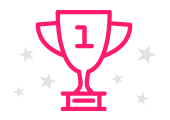 If you are producing content in-house or using 3rd party services, we can provide support and guidance on how to properly optimise it for search engines.
International SEO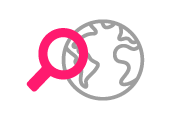 Doing business across the globe means your website might need to offer a localised presence. We can help by ensuring local content gets found by your local customers.
Local SEO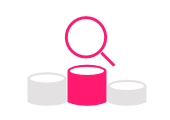 We will ensure your business is found for relevant, local searches through a combination of Google My Business profile management, on-page optimisation and citation building.
Landing Page Design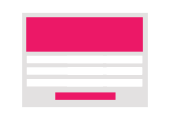 We regularly design new landing pages for digital marketing campaigns to help our clients get the most from their spend.
Blog Post Creation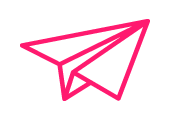 Whether it is producing engaging blog posts from scratch or helping you optimise your own content, our digital marketing team can help your business become a thought-leader in your industry.
Product Listings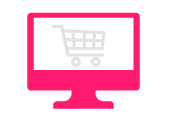 We can work with your team to craft compelling product descriptions that are unique and well-optimised for search engines.
Competitor Audit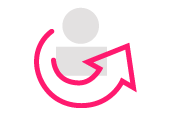 You can learn a lot from what your competitors are doing, so our audit can reveal new avenues and contribute to a more effective digital marketing strategy for your business.
Penalty Recovery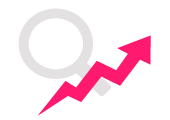 If your website has previously been penalised by search engines, we can work with you to identify the issues and resolve them.
Analytics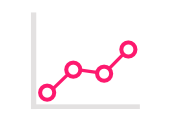 Through our digital reporting, we can support and empower your business to make data-led decisions that result in increased engagement, presence and ROI.
Link Reclamation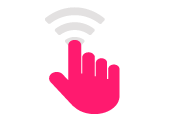 A quick audit of your backlink profile will ensure there are no links pointing to dead pages on your site.