Great content comes in many types
We are experts in crafting the winning recipe
Content Strategy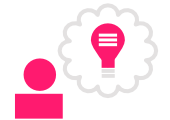 By getting to know your business and customers, we can craft a content strategy that is effective and achievable.
Blog Post Creation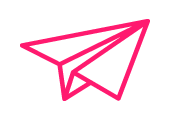 Whether it is producing engaging blog posts from scratch or helping you optimise your own content, our digital marketing team can help your business become a thought-leader in your industry.
Sales Copy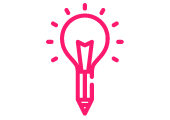 We can produce well crafted, beautifully designed and perfectly optimised content that sells and works on delivering returns on your investment.
Content Optimisation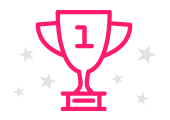 If you are producing content in-house or using 3rd party services, we can provide support and guidance on how to properly optimise it for search engines.
Comparison Tables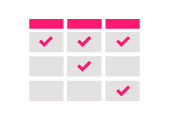 We can create well-designed feature comparison tables that will increase sales and improve user satisfaction.
Product Listings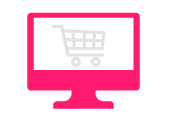 We can work with your team to craft compelling product descriptions that are unique and well-optimised for search engines.
Infographic Design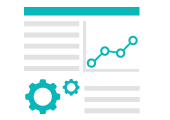 Our design team are on hand to produce engaging and well designed infographics that help visualise data that is useful for your visitors.
Social Graphics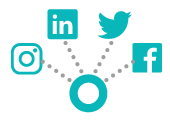 We can create attractive and engaging social media graphics that effectively communicate your brand to your audience, whilst also encouraging engagement with prospective customers.
Website Assets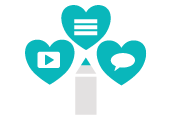 Adding a bit of on-brand flair to your website can help give you an edge over your competitors and communicate key data and values to your visitors.
Calculators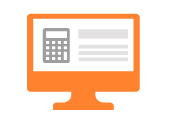 Calculators and other interactive online tools can be a great way of getting your visitors interacting with your website and can be the first step in establishing a relationship with them.
Online Tools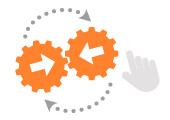 We can build a range of online tools, integrating with almost any API to create interactive tools that engage with your visitors.