With so many non-profit organisations and the vast growth of online giving, it can be difficult to stand out.
Here are 7 ways that will help you connect with your potential donors and increase the number of your online donations and overall fundraising results:
#1 User journey
You might not be aware of it but your user journey contributes to the number of donations you gain.
A user wants to arrive on your website and easily find your donate page and fill out the details they want with little effort.
A good example of this is the Cancer Research UK website where the donate button is clearly placed at the top of the page and the use of the colour filled block makes it stand out.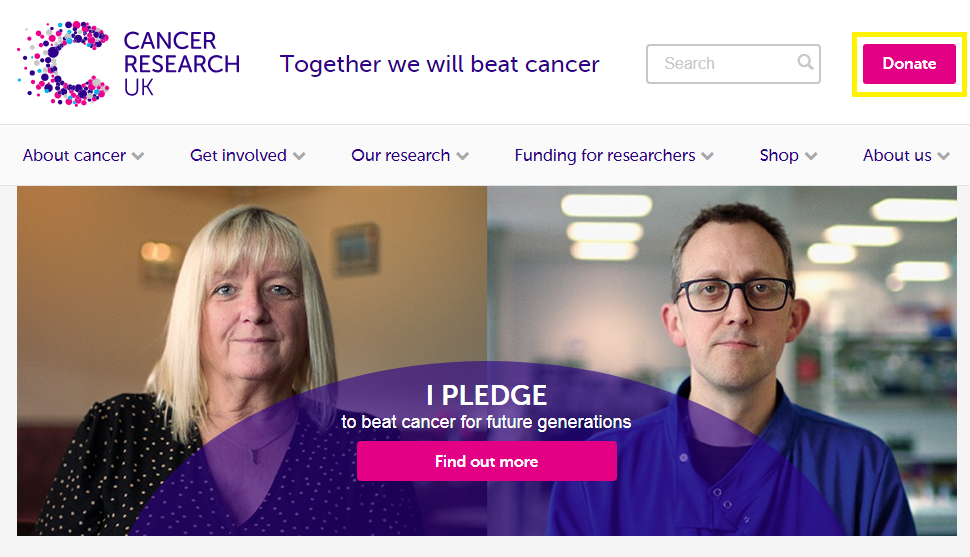 #2 Checkout optimisation
Like the customer journey, users want a quick and easy checkout process.
Here are some points to consider;
Don't include too many text fields and questions.

Offer a checkout as a guest option.

Offer alternative payment methods, e.g. PayPal.
Keep it simple and straight to the point to avoid losing customers at the last stage of the funnel.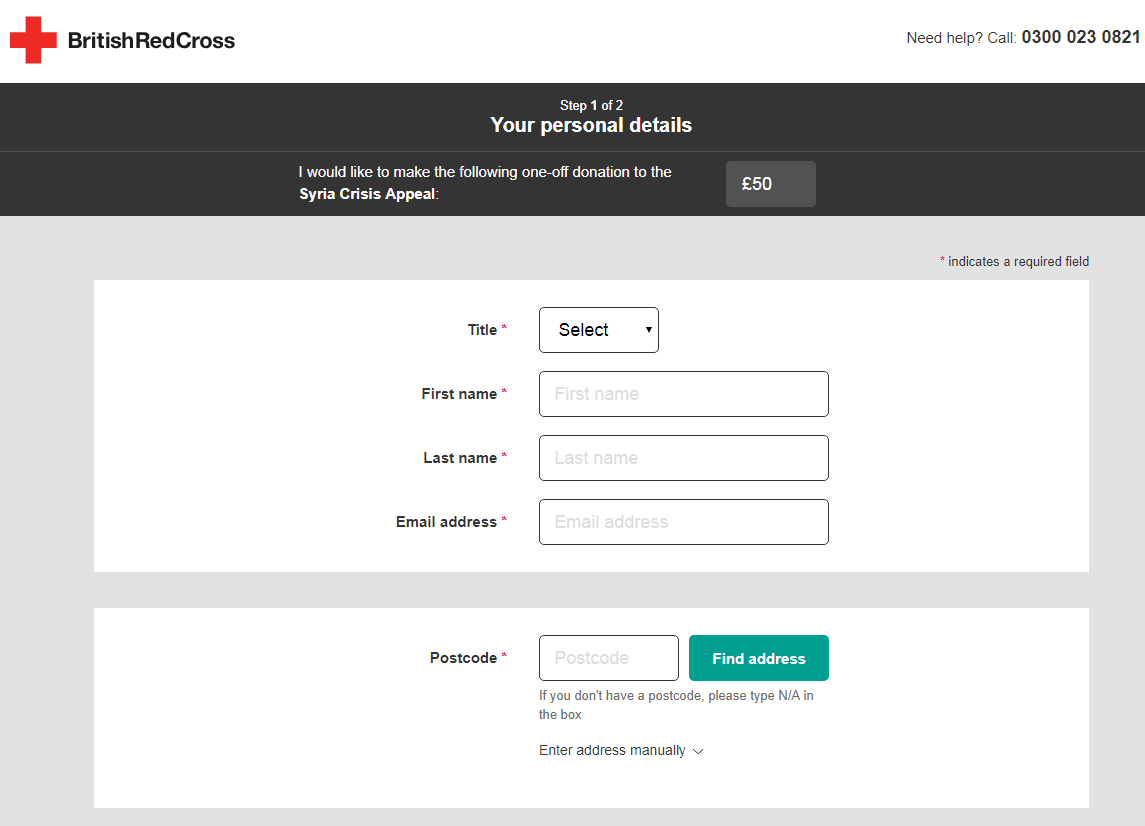 #3 "This could pay for / help us…"
An effective way of boosting your online donations is telling the reader how the money they donate could help those in need.
Using emotive language and imagery is likely to encourage the reader to make a donation even if it is little as £10 which could help purchase arts and crafts materials for children or seek information from a health visitor, for example.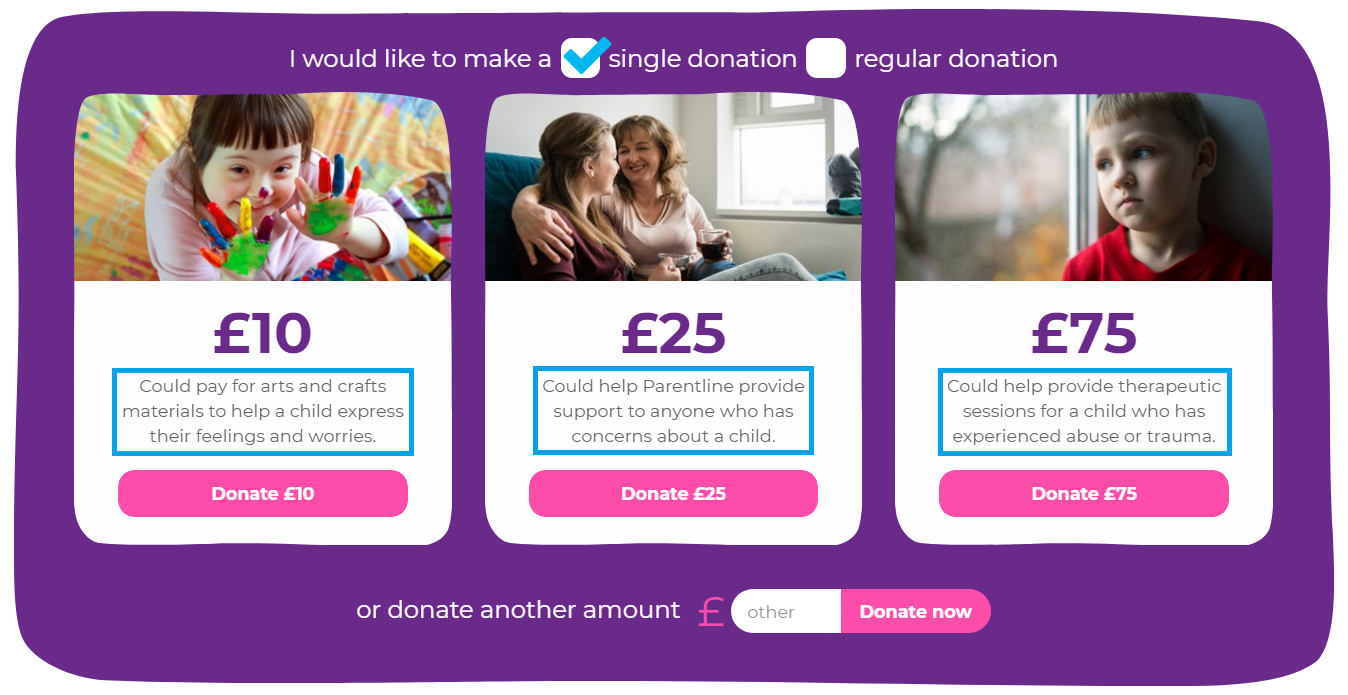 #4 Email marketing
Email marketing is a successful way of promoting your charity and encouraging online donations.
It's important to personalise your email content by telling real-life stories, showcasing statistics and again, using emotive imagery to draw the reader in.
Once the user has donated, you can send an automated follow-up confirmation email but ensure it's tailored to each donation amount and explain what the user has paid for and how it benefits the charity. The more personalised your email is, the more satisfied the customer will be, encouraging them to make another donation or create a regular donation payment.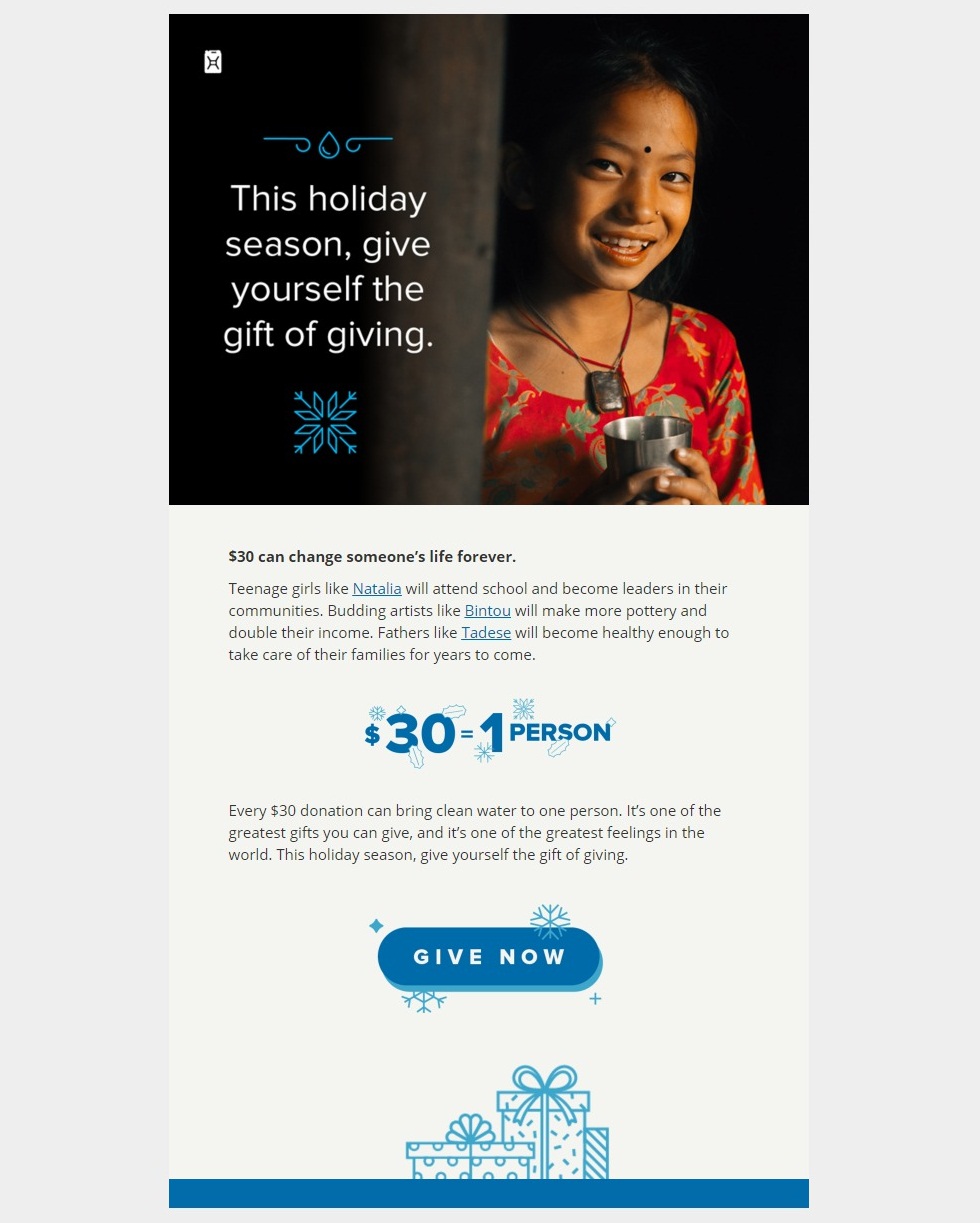 #5 Package the donation like a product
Instead of explaining what the money you donate could provide, why not showcase it on your website like a product.
A great example of this is Oxfam. Oxfam's Online Shop allows you to purchase the likes of a "Super Goat," "Life-Changing Chicken" and "Poverty-Busting Pigs" to help disadvantaged families raise money by providing goats, chickens and pigs for breeding, growing vegetables and crops.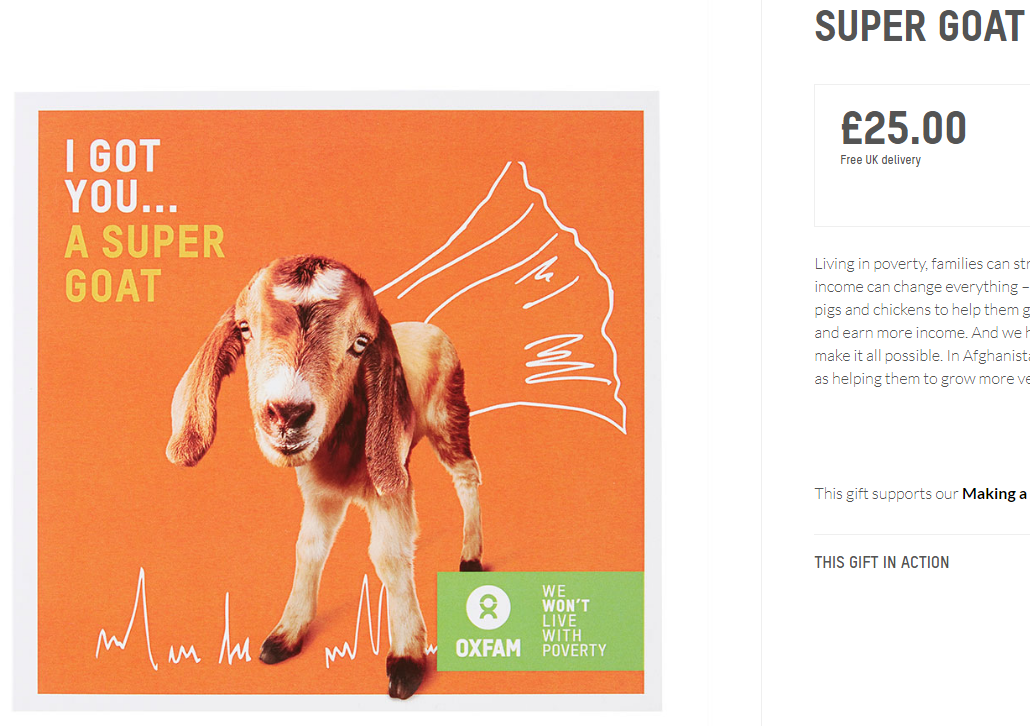 #6 Sell branded merchandise and products
Selling your own merchandise and products is another way you can increase your online donations.
T-shirts, keyrings, pins and mugs are a few branded items you could sell on your website.
Some charities also sell bigger, more expensive products related to the charity to help those in need. For example, Age UK sells stairlifts to help elderly people get up and down the stairs safely.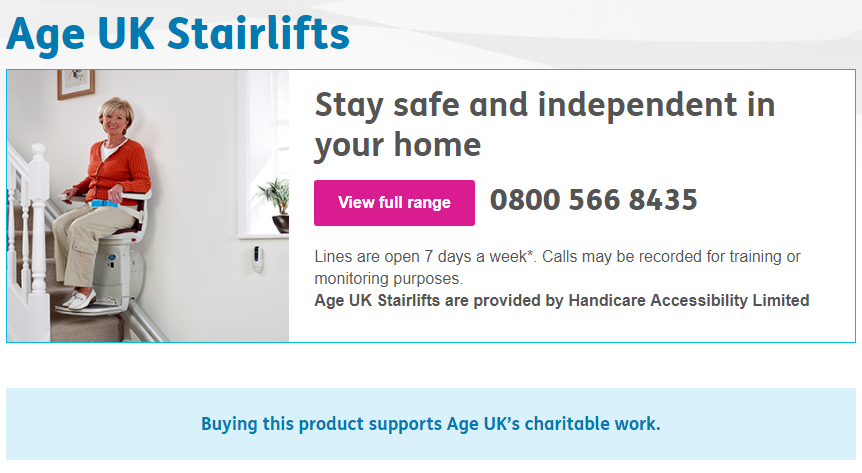 #7 Utilise social media
Of course, social media can significantly boost your online donations.
Sometimes, it just takes a creative idea like WWF UK.
WWF UK uses the hashtag, #EndangeredEmoji to increase awareness of animal extinction and encourage donations for every animal emoji tweeted.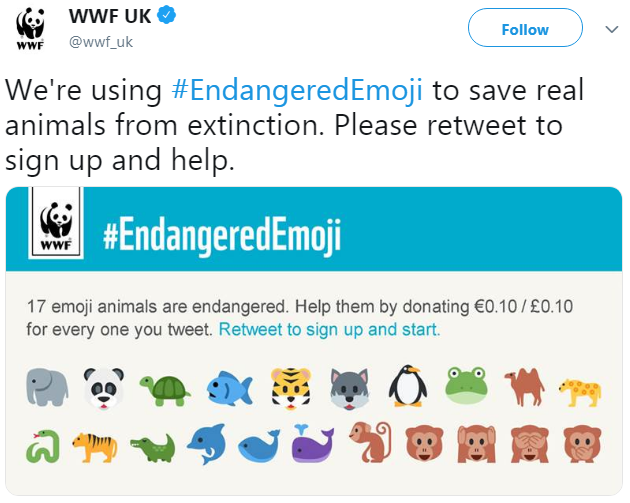 Apply these 7 steps to your online fundraising strategy and you will see an increase in your online donations.
Are you a charity? What has worked best for you in boosting your online donations? Tweet us, @wearegecko!
- Gillian