Social media creates communities, not markets
We are experts at cultivating a social presence
Campaign Creation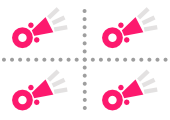 Everything from planning your campaign's message and target audience, to designing the creatives and managing your digital ad spend.
Managed Service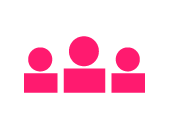 We act as an extension of your marketing team, managing your social media presence, content creation, search engine optimisation and PPC campaigns.
Social Media Management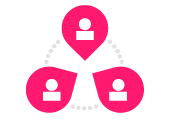 We will connect and manage all of your social media channels, as well as schedule your posts to ensure content is delivered to your customers at the best times.
Social Graphics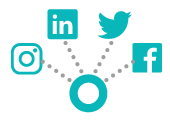 We can create attractive and engaging social media graphics that effectively communicate your brand to your audience, whilst also encouraging engagement with prospective customers.
Content Creation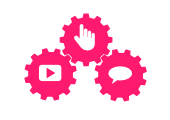 From service pages to blog posts to social media graphics to online tools - there's no limit to what the type of content we can create for your digital marketing activities.
Client Dashboard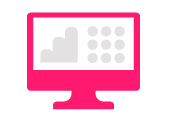 Our Sprout365 dashboard allows you to see your social media activity, search engine ranking reports as well as monthly-updated content plans.
Infographic Design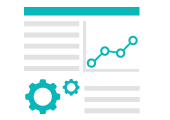 Our design team are on hand to produce engaging and well designed infographics that help visualise data that is useful for your visitors.
Social Media Content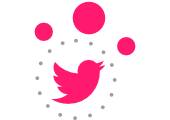 Our team understand the nuances of various social media channels and can produce content that is relevant for each platform you use.
Landing Page Design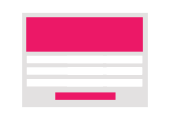 We regularly design new landing pages for digital marketing campaigns to help our clients get the most from their spend.
Blog Post Creation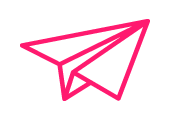 Whether it is producing engaging blog posts from scratch or helping you optimise your own content, our digital marketing team can help your business become a thought-leader in your industry.