Just some of the things we can help with
Everything from websites to apps
Umbraco CMS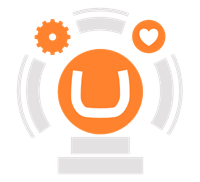 Our CMS of choice is Umbraco - it's no fuss, no limitations, and it is the perfect framework for our developers to deliver your project.
Custom Development Work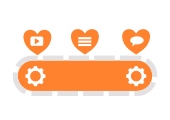 Our development team build custom applications for our clients - recent projects include internal intranet systems, training databases and API integrations.
API Integrations
Our development team can integrate a range of 3rd party APIs into your Umbraco website - everything from product feeds to payment gateways.
Mobile Applications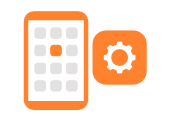 We do more than websites. Our developers can help you turn your web & mobile app ideas into reality. From concept design to seamless user experience.
eCommerce Platforms
Whether it's helping you identify the right platform to base your store or building a custom eCommerce solution, our development team has the experience to help.
Website Tools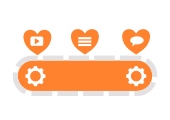 We can create customised interactive tools for your website that help you engage with your customers.
Bespoke Training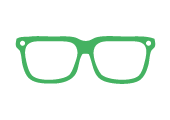 Our support team can providing training for your team to ensure they are fully up to speed with how all the custom tools and applications function.