Let us help you define and communicate your brand
Here are just some of the ways we can help
Brand Identity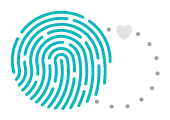 Whether it's through design work, developing a website or creating a complete communications strategy, we make sure your brand is at the forefront of everything we do.
Brand Guidelines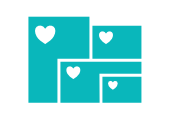 After getting to know the ins and outs of your business, our design team can produce brand style guidelines ensuring your brand is communicated consistently.
Content Marketing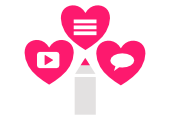 We work you and your team to define a content marketing plan and create compelling content for your website.
Sales Copy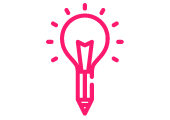 We can produce well crafted, beautifully designed and perfectly optimised content that sells and works on delivering returns on your investment.
Social Graphics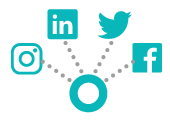 We can create attractive and engaging social media graphics that effectively communicate your brand to your audience, whilst also encouraging engagement with prospective customers.
Case Studies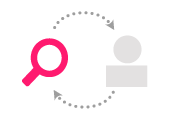 We can produce beautifully designed case studies for your website, allowing you to showcase your work to potential customers and clients.
Newsletter Content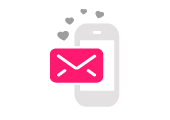 By becoming an extension of your team and understanding your business, we can produce high quality newsletter content for both internal and external audiences.
Infographic Design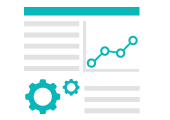 Our design team are on hand to produce engaging and well designed infographics that help visualise data that is useful for your visitors.
Landing Page Design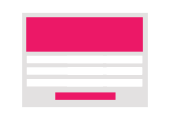 We regularly design new landing pages for digital marketing campaigns to help our clients get the most from their spend.
Content Creation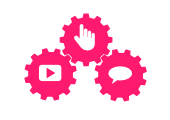 From service pages to blog posts to social media graphics to online tools - there's no limit to what the type of content we can create for your digital marketing activities.
Website Assets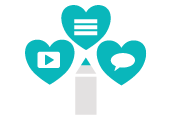 Adding a bit of on-brand flair to your website can help give you an edge over your competitors and communicate key data and values to your visitors.