A flexible and effective digital marketing service
Here are just a few ways we can help with your marketing efforts
Digital Marketing Strategy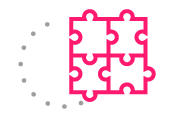 Tired of just going through the motions? Let us help you define a clear and measurable digital marketing strategy.
Search Engine Optimisation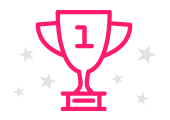 We'll ensure your website is optimised for search engines and you have the right content to target the right keywords for your business.
Content Marketing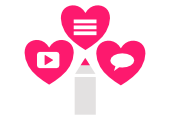 We work you and your team to define a content marketing plan and create compelling content for your website.
Social Media Management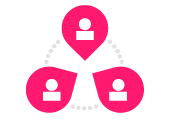 We will connect and manage all of your social media channels, as well as schedule your posts to ensure content is delivered to your customers at the best times.
Paid Search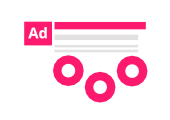 Paid search marketing is measurable, transparent and offers a great ROI. Our managed service will help you get the most from your spend.
Client Dashboard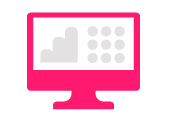 Our Sprout365 dashboard allows you to see your social media activity, search engine ranking reports as well as monthly-updated content plans.
Landing Page Design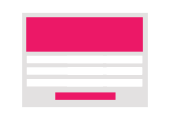 We regularly design new landing pages for digital marketing campaigns to help our clients get the most from their spend.
Online Tools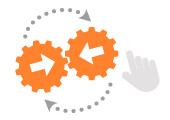 We can build a range of online tools, integrating with almost any API to create interactive tools that engage with your visitors.
Campaign Creation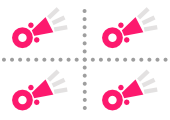 Everything from planning your campaign's message and target audience, to designing the creatives and managing your digital ad spend.
Infographic Design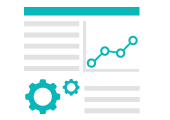 Our design team are on hand to produce engaging and well designed infographics that help visualise data that is useful for your visitors.
API Integrations
Our development team can integrate a range of 3rd party APIs into your Umbraco website - everything from product feeds to payment gateways.
Blog Post Creation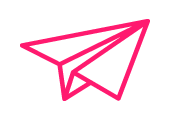 Whether it is producing engaging blog posts from scratch or helping you optimise your own content, our digital marketing team can help your business become a thought-leader in your industry.
Support Ticket System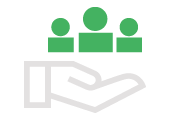 Gecko clients are able to access support via our Zendesk online support service, allowing you to submit a ticket 24 hours a day and connect with our dedicated support team.
Campaign Management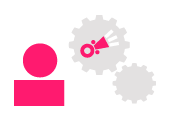 Once your campaigns are live, our team will interpret the results, optimise the performance the campaigns and ensure you get the best ROI.
Managed Service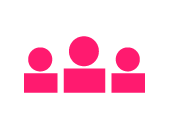 We act as an extension of your marketing team, managing your social media presence, content creation, search engine optimisation and PPC campaigns.
Analytics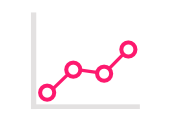 Through our digital reporting, we can support and empower your business to make data-led decisions that result in increased engagement, presence and ROI.