At the start of the year, we wrote a blog post detailing some of the reasons why businesses could not ignore social media anymore. It doesn't really matter what service you provide, product you offer or industry you operate it in; social media is a must.
However, simply 'doing' social media marketing isn't enough. It needs to be done well if you want to see a return on investment. We often find that businesses start to dismiss their social media marketing activities because they fall into the pitfalls that limit engagement with their target audience.
In this blog post we look at some of the most common mistakes that businesses make with their social media marketing efforts as well as explore ways to avoid them.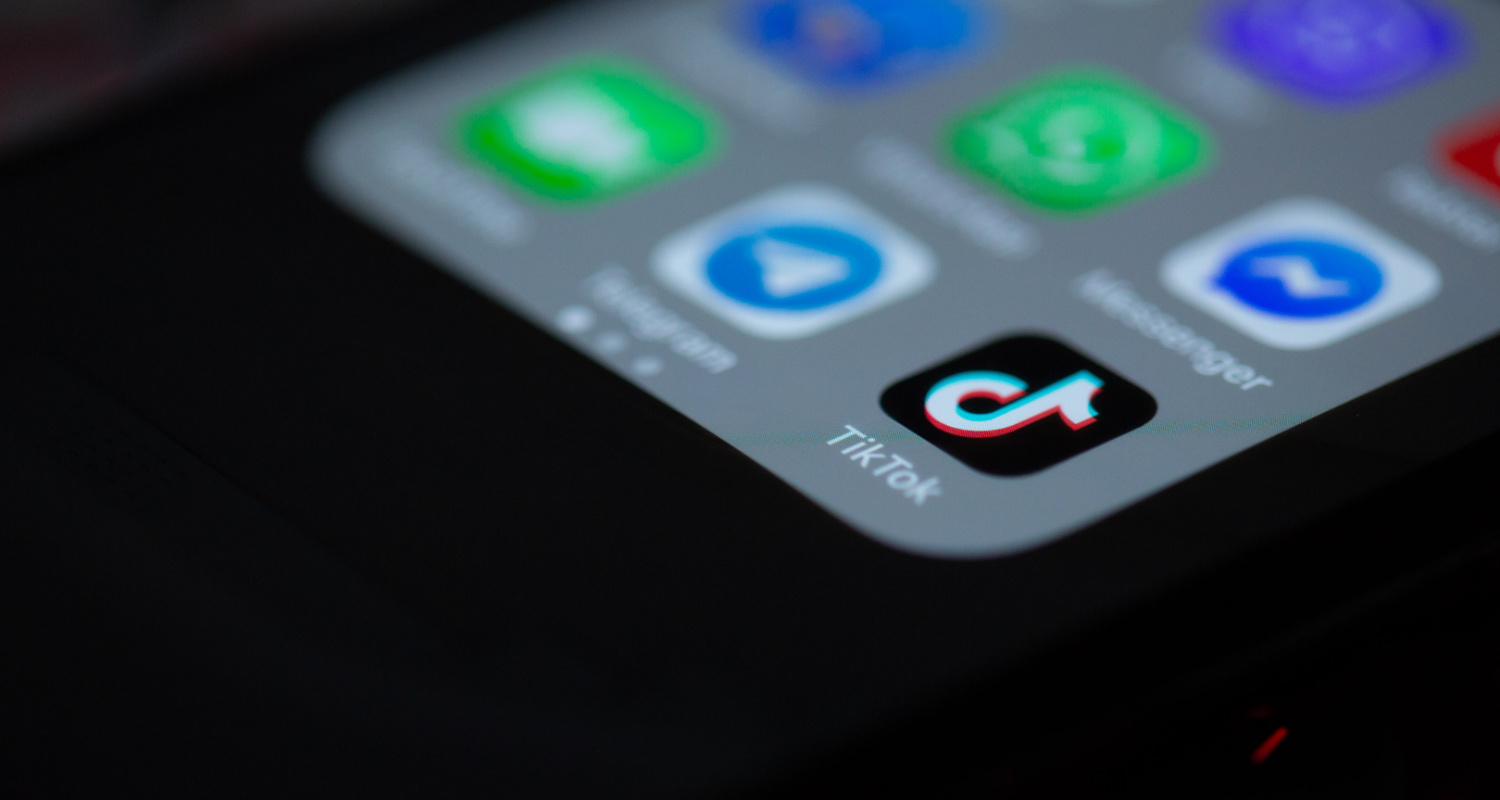 1. Not having a social media marketing plan
One of the most common mistakes we see with businesses is that they don't have a specific plan for their social media efforts. Social media posts are not planned, content is posted in fits and starts, with no real consideration of what they want the outcome to be.
Just as you will have a plan for your wider digital marketing activities, you need a specific plan for your social media marketing that covers:
specific goals you want to accomplish
your target audience & suitable channels
your available resources and budget
your specific KPIs that will use to measure results
Without a dedicated plan, we can almost guarantee that your social media campaigns will waste hours of valuable time of you and your staff whilst giving your business very little in return.
2. Thinking you need to be on every platform
Another of the big mistakes we see when we begin working with clients is they think it's necessary to be on every platform going. Businesses set themselves up with a Facebook account, Twitter, LinkedIn, Instagram, Pinterest, YouTube, and TikTok, thinking the best way to reach customers is having all these touch points.
However, in reality all that happens is overtime, certain accounts become neglected as the amount of time needed to create the content for each account becomes too much. Choosing a two or three platforms and doing them really well is way better than putting yourself on every site available and spreading yourself too thin.
3. Not considering the demographics
This point could easily sit within the first mistake we mentioned, but I thought it was important to highlight it on its own as by avoiding this can also help you avoid mistake number two!
As part of your wider marketing strategy, you will be able to work out who your key target audience is as well as the key messages you want to deliver. However, what some businesses fail to do is work out what social media platform is most suitable in order for them to reach their target audience. They either join them all (see mistake number 2), or they pick 2 or 3 of the 'big' platforms because everyone is on there.
However, by understanding the key demographics on each platform, you will be able to work out whether it is worth producing content for that platform
Let's just take Instagram as an example. According to research, as of September 2020, people who were between 55-64 years of age made up just 6.2% of users. However, when you look at 25-34 year olds, the data shows that this age group make up 30.5% of users.
Knowing this information will allow you to compare it against your business's demographic and will ensure you are using the right platform to reach the right audience.
4. Being unresponsive to comments and complaints
A common mistake that businesses make with their social media marketing is failing to address customers comments and / or complaints on social media.
With complaints, businesses tend to be of the mindset that no good can come from addressing such a comment. However, it's actually the opposite. Responding to your social mentions – positive and negative – will help you address customer service issues, engage with your followers, and give you a good reputation.
We advise that you have a policy to deal with complaints and negative comments on social media, to ensure that all your staff know how to respond if called upon. This will also help make sure you have a process from moving the communication into a private channel, where you can resolve the issue privately.
5. You're not being visual enough
According to research, tweets with images receive 150% more retweets than tweets without images. If you are struggling with your social media activities, it may be worth taking a step back and analysing whether the content you are producing is too text heavy.
People connect more emotionally with images than text, and with so much content readily available to people, you need to be able to stand out in an increasingly crowded digital landscape.
We recently did this for one of our clients, creating a series of graphics to use on their Twitter feed. As you can see from the image below, displaying the benefits of one of their services in this format is way more impactful than just writing the content in a plain tweet.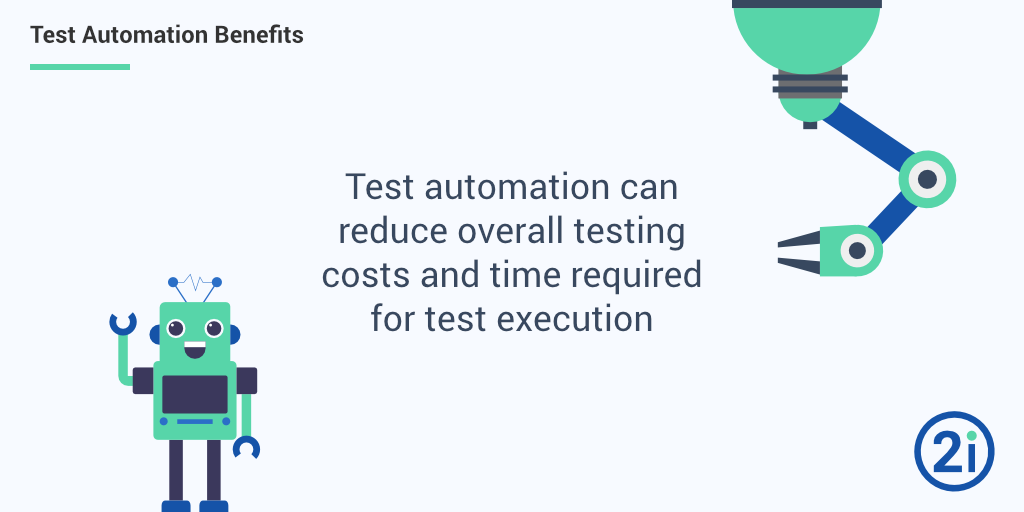 It is important to remember that in order to aid brand recognition and create a strong visual identity, you need to maintain consistency across all your images by sticking to the same colours, fonts, and layouts. Make sure that whatever you are putting out there, your audience recognises it as you!
6. Only focusing on self-promotion
Our last mistake on our list focuses on self-promotion, or to be specific, too much of it! It is common to fall into the trap of only posting content that relates to your business because, well let's face it, it's much easier to create content about your business that you know inside out.
However, the real value in content is creating something that your audience will gain a benefit from. Share interesting articles from your industry that your audience will benefit from reading. Create content such as how to guides or infographics that your audience can use and share with others.
Obviously, there is an understanding that at times there will have to be a 'sell' message. But people will definitely be more receptive to those messages if the rest of the content you produce adds value to their lives.
If you need advice on developing a social media marketing strategy, then Gecko are here to help! Drop us a message and one of our team will be in touch.