Improve your bottom line with Organic Search
SEO is an essential marketing channel for any business that is looking to reach an online audience. By improving your visibility in the likes of Google and Bing will have a real impact on your business' bottom line. In order to maintain and grow your online customer base investment in SEO is a must.
Every good marketer can appreciate the power of SEO but not all have the experience, resources or the time to invest in a search marketing campaign. SEO is constantly evolving and as a result, it requires an expert to deliver results that last. More and more businesses are turning to SEO agencies for that specialised skill set.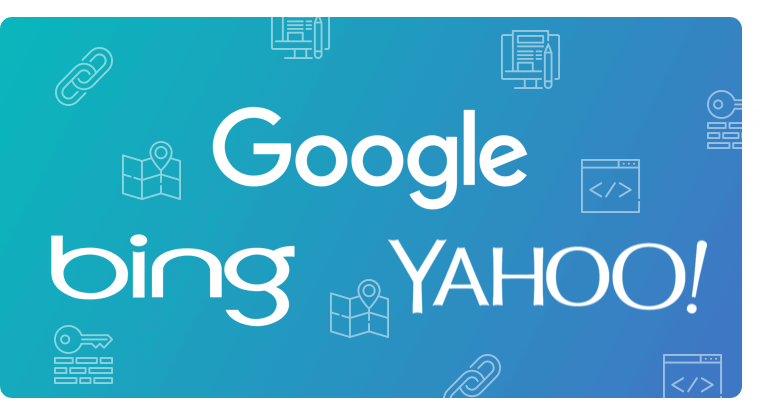 What is Search Engine Optimisation?
Search Engine Optimisation or SEO is the name given to the marketing process focused on growing a website's visibility in organic search engine results. SEO calls upon both creative and technical elements in order to improve rankings, drive relevant traffic and increase visibility in search engines.
There are over 200 factors that affect your rankings on search engines. The words you use on your pages, the way sites link to you and how quickly your site loads are just a few factors worth mentioning.  SEO is about making your website both search engine friendly and people friendly. User experience should be at the heart of everything you do. At Gecko we believe these principles go hand in hand.
Why is SEO important?
Google, Bing and Yahoo drive the majority of web traffic. Social media and referral traffic can also generate visits to your site. Most internet users use Search Engines to begin navigating their way through the web.
If you are looking for targeted traffic to your website then search engines can provide you people looking for what you offer. If your site cannot be found by search engines then you are missing out on incredible opportunities to drive targeted visits to your site.
The words that users type into a search box hold extraordinary value. SEO is like no other form of marketing. Search engine traffic has been known to even make or break a company's success. Investing in SEO can give you an exceptional return on investment compared to other types of marketing.
How to get started with Search Engine Optimisation?
SEO is a complex and ever-changing discipline. For most, it is quite easy to grasp the basics. Even a small amount of knowledge can go a long way. There are a plethora of free SEO guides and tutorials available. If you combine this with practice you will be well on your way.
If you adhere to these steps you will give your site the best possible chance to gain better search engine results: Create compelling content that people will want to share, make it easy for customers to link and share your content and keep doing it consistently, which is often the hardest part of the equation.
Questions to ask your Digital Agency about SEO
There are a number of SEO companies out there that will try and baffle you with buzzwords and lead you into thinking SEO is some kind of dark art. Gecko aim to take the mystery out of search engine optimisation, we make sure all of our clients understand what it is we are doing and more importantly why we are doing it when it comes to SEO.
What types of SEO work will you do?

Can you guarantee that my site will rank #1 for my keyword phrases?

How will your work tie in with our existing marketing efforts?

Which tools do you use?

How do you determine success?