Hey there! 

I'm back with another monthly update! So, that's me been at Gecko for 3 months now - how time flies right?!
In the past 3 months, I've learned how to successfully:
Write and schedule social media content

Create blog posts

Manage client phone calls

Use Google AdWords to set up campaigns and use the Keyword Planner to research keywords

Use Google Analytics to measure performance

Create monthly client reports

Use SEMrush to monitor SEO work

Follow related people on Twitter

Gained an overview of the marketing industry
Apart from continuously gaining more skills and knowledge in all of the above areas, in October, I learned how to:
Make an impact on our PPC Campaigns…
By using a PPC management tool, we can make a successful impact on our PPC Campaigns. Quick wins can easily be created and it is a straightforward process to adjust the performance of the campaigns to improve the quality and consistency of our campaigns.
Adding negative keywords to our campaigns allows us to eliminate unnecessary keywords that we don't need. This is good as it allows us to make better use of our budget by spending on it valuable, positive keywords. Using a PPC management tool can also allow us to test new adverts. This is effective as we are then able to see which adverts have the best performance and replace the ones that are not doing so well.
I have been assisting with creating client content…
Last month, I have been helping out a lot more with creating client content such as helping to write client branded pages, sourcing effective stock images and carrying out keyword research using AdWords and SEMrush to help client site pages target the right search terms.
Furthermore…
In my last monthly blog post, I touched on my first weekly training course with YouTrain which took place at the end of September where I gained a broad overview of the marketing industry. I thought it would a good idea to tell you a little bit more on the course and the units I completed for my portfolio because of how beneficial it was to myself and the others attending the course.
Marketing specialist and Google Certified Lecturer, David Sime lead the course where he discussed 3 main marketing areas in depth:
Digital Marketing Metrics and Analytics

Principles of Marketing and Evaluation

Legal, Regulatory and Ethical Requirements in Sales or Marketing
These 3 areas were also 3 of our mandatory units required for our training portfolio which we completed throughout the course of the week.
Digital Marketing Metrics and Analytics
In this unit, we learnt all about the sales funnel (the stages of the customer experience) and the factors which influence sales funnel conversion rates (speed, convenience, information, choice, quality and price).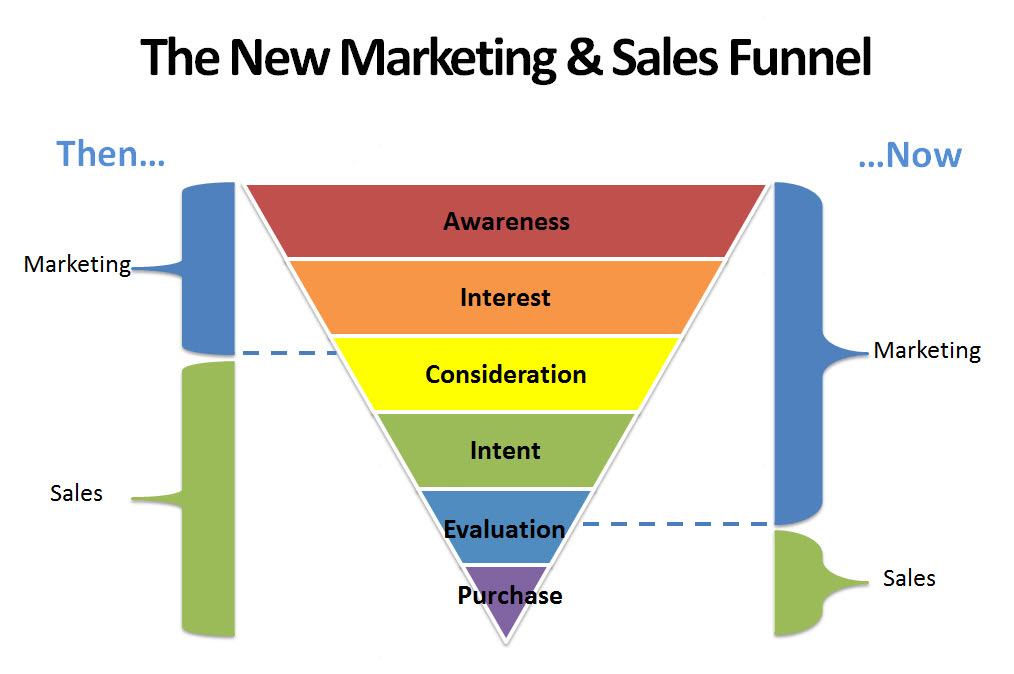 We also learnt about the different metrics of digital marketing and how they are generated - through tracking tools such as Google Analytics, Buzz Sumo and Mouseflow. We were allocated a task of setting up our own Google Analytics account and we had a play about with the number of tools to track your website's performance. Fortunately, I already knew how to use analytics through using it at Gecko so I had a head start above everyone else!
We also covered on how to optimise your digital marketing campaigns such as changing the time of your social media posts to increase your engagement rate, for example.
Principles of Marketing and Evaluation
In this unit, we learnt all about market segmentation, accessing a new market and creating and evaluating a marketing strategy.
"Market segmentation is a marketing term referring to the aggregating of prospective buyers into groups, or segments, that have common needs and respond similarly to a marketing action." - Investopedia

Market segmentation is very important in ensuring you fully understand your customers and most importantly, generate sales for your business.
It is easy to get market segments and customer classification confused with one another. Geographical, demographic, behaviour and psychographic are the main sectors of market segmentation whereas customer classification is the types of people that fall within those categories. Customer classification focuses on customers only. You can cluster customers with similar characteristics using cluster maps like the one below.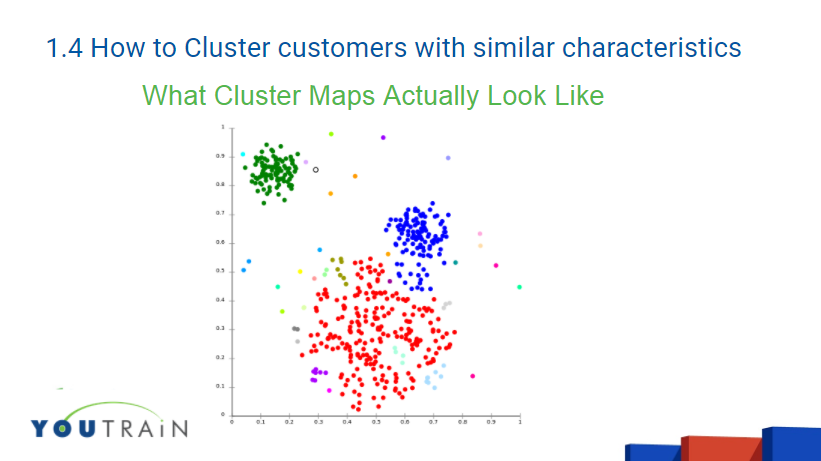 We discussed how to access market opportunities for new products/services.
A PEST (Political, Economical, Social and Technological factors) analysis, Ansoff Growth Matrix, and SWOT (Strengths, Weaknesses, Opportunities and Threats) analysis are all methods you can carry out when assessing new marketing opportunities for your business.
A good example of a company not being aware of their cultural factors in PEST is UK brand, Marks and Spencer. Marks and Spencer opened a new store in Malaysia and it failed because it was offering the same types and colours of clothing they offer in the UK and didn't alter their products to bright colours and loose clothing that Malaysians require in the hot climate they live in.
Therefore it is important to be aware of PEST factors to ensure you are targeting the correct customers and providing the correct product/services these customers need and want.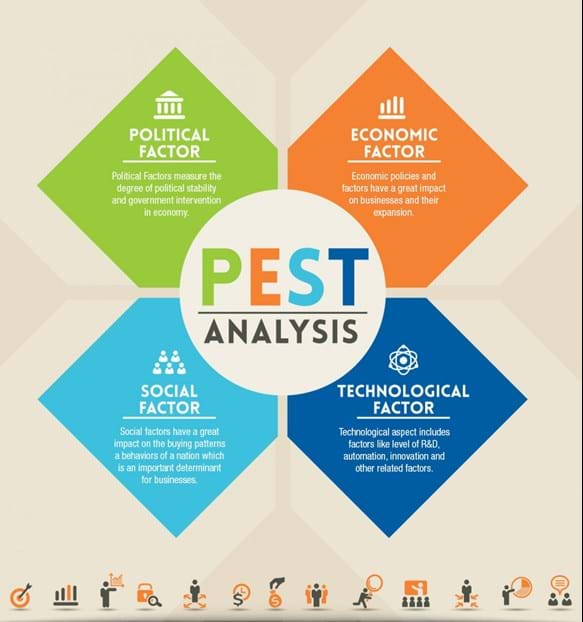 When evaluating your marketing strategy, you need to ask yourself:
What would be important to you in terms of the marketing strategy? - Is it specifically your sales, awareness or growth? 

Did the campaign pay for itself? - Was the campaign worth the spend?  

Did it achieve key performance levels? - E-commerce, Leads, Content, Online Information, Branding? 

A marketing strategy should be SMART (Specific, Measurable, Achievable, Realistic, Time-Bound). E.g. Increase 30% more sales in Edinburgh within the first 6 months. 
You can carry out a range of evaluation methods such as surveys, focus groups, analytics, customer feedback cards etc to help you evaluate your marketing strategy and this will let you see what was effective and what wasn't. Evaluating your marketing strategy will also help any future strategy planning. 
Legal, Regulatory and Ethical Requirements in Sales or Marketing
In the final unit, we covered legal, regulatory and ethical requirements in sales/marketing.
We learnt about Google's sustainable procedure when raising legal, regulatory and ethical concerns. Google's employees are encouraged to be open and truthful about any concerns they may have. Any form of communications must be confidential and Google must treat everyone fairly and equally no matter their sex, race or religion.
In sales and marketing, the scope of legal, regulatory and ethical requirements covers:
All promotional activities related to the organisation 

Any social media content or activities created by the organisation 

All copyright and intellectual property used by the organisation 

Any data held by the organisation (Data Protection Act) 

Any people claims, or products made by the organisation (libel, advertising standards etc) 

Stakeholders affected by any statements or actions of the organisation should be taken into account 
And that's it!
As mentioned in my September Monthly post, this course was really beneficial to me gaining a broad overview of the marketing industry, especially because I have never studied or had experience in the marketing field before Gecko.
Make sure you keep an eye out on @wearegecko to for all the latest marketing news and what I've been up to!
Tweet me any marketing tips or tricks that I should know about!
- Gillian