#1 Make URL's SEO-Friendly
This first tip comes straight from the horse's mouth, Google! They are on record saying that the first 3-5 words in a URL are given more weight. With this in mind make your URLs short and sweet. Always place your target keyword in your URL! So:
Avoid long URLs:
wearegecko.co.uk/cat/3/55/1/on-page-seo-is-the-best-thing-in-the-whole-world
Shoot for something like this:
Wearegecko.co.uk/on-page-seo
Go ahead and check the first step off on your perfectly optimised page.
#2 Title Tags
The most important on-page SEO factor is... your title tag! No surprises here or maybe it was?
As a rule of thumb, your keyword should be placed at the beginning of the title tag.
Here is what it should look like:
On-page SEO: How to Optimise a Webpage for Search Engines In 2016
Moz have a cool little tool that allows you to preview how your title tag will look in search engine results.
#3 Add Modifiers To Your Title
Here is a little SEO nugget for you!

Add modifiers to your title. Think "best", "review", "guide" or the year "2016", like we have used in this post! Adding modifiers to your on-page SEO can help you rank for variations of your target keyword.
#4 Make sure You Have an H1 Tag
Each page on your site should have a H1 tag. It looks like this:
<h1>How to Optimise a Webpage for Search Engines In 2016</h1>
You should only have one H1 tag per page and include your target keyword.
#5 Properly mark up subheadings
It's useful to include your primary keyword or variations of it in your subheadings.  For example;
<h2>How does on-page SEO Help My Search Engine Rankings?</h2>
Subheadings should logically break up your content, making it easier for visitors to read and giving search engines a better context of the page.
#6 Target Keyword In The First 100 Words
For every new post, you create you should be looking to drop your target keyword in the first 100-150 words of text.
"On-page SEO, where to start? It is easy to get lost in the vast amount of information that is readily available to us. I am quite sure..."
In this post, we dropped out target keyword within the first 50 words.
#7 Keep Quality Levels High
Time and time again you will have heard that you should be producing "quality content". Search Engines have no direct way of quality scoring your content. However, it does have a number of indirect methods:
Google searches for your brand

Time on site

Repeat visitors

Chrome bookmarks
You should be looking to publish awesome stuff every single time! Publishing quality content will never hurt you or your website!
#8 Engage with Media
Two critical ranking factors are bounce rate and time on site. But how can we improve those with on site SEO I hear you cry?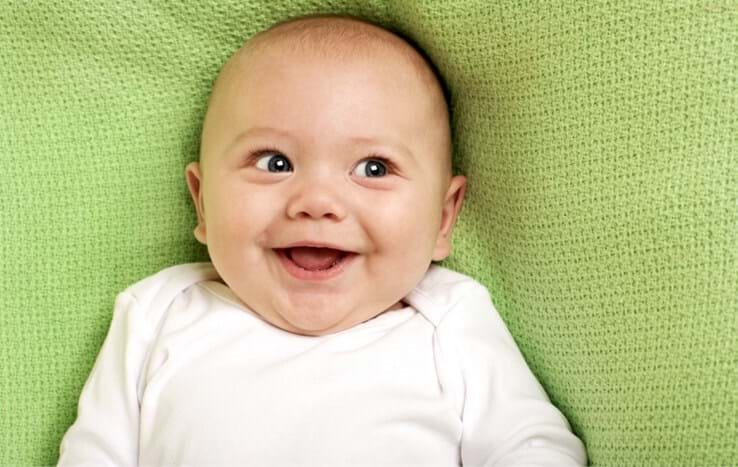 The answer is simple, include some beautiful images, or helpful videos or even diagrams. You will get only so far with great text, adding in multimedia can increase engagement on a page considerably. So with compelling copy and rich images people are also more likely to link to your site which is another ranking factor. Great news!
#9 Optimise Your Images
Since we are talking about all things media here, it is important to note that each image on your page needs to be optimised for a search engine also. Make sure that at least one image file name includes your target keyword. It is also best practice to include your target keyword as part of your image Alt Text.
This is another window of opportunity to tell search engines what you page is about, which helps you rank in organic search. Google needs a helping hand when it comes to images. Unlike the user, Google cannot see the image. For this reason, it is important to add Alt Text to each image to tell Google exactly what the image is.
#10 Optimise For Mobile
Many businesses have already addressed the need for a mobile-friendly site. However, if you haven't perhaps the incentive of more search engine traffic will push you to take the leap. Responsive design is great for user experience and Google loves it too.
#11 External Link Building
This SEO tactic can help get you more traffic for sure. Linking to external sites in your niche or vertical helps Google figure out your page is talking about. As well as this it shows Google that your post is full of quality information. As a guide for every 1000 words we try to fit in 3-5 outbound links on the page. It is worth noting that the sites you are linking too are a reflection on you and your business, so be sure that you only link to quality!
#12 Internal Link building
In each post you should link to 2-5 other pieces of content or relevant pages within your site. You can utilise keyword rich anchor text with your internal links too. So before putting your latest blog post live, make sure you take advantage of this on-page SEO factor and link to your other work.
#13 Think Fast — Site Speed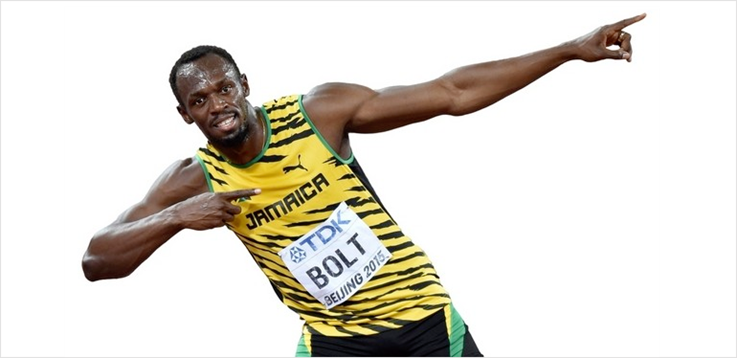 Google don't give too much away when it comes to ranking signals, so when they do confirm an aspect of their algorithm then we should definitely take note. Page loading speed is a ranking factor and something that you should pay attention too. A few ways you can boost your site speed include: compressing images and switching to faster hosting. When we analyse a site loading speed we use this excellent tool, GTMetrix.com Not only will you be appeasing Google by having a site that loads quickly, your visitors will love it too. Think of how many times you have left a site because a page is taking too long to load, you don't want that experience for your audience.
#14 Add LSI Keywords
What is latent semantic indexing? In a nutshell, LSI is a system used by search engines.  The contents of a webpage are crawled by a search engine and the most common words and phrases are collated and then identified as the keywords for that page. There is no real need to over think this. If you are producing long content the chances are you'll use LSI keywords naturally. If you are OCD about it all, then you can head over to Google, search for your keyword, then scroll down to the bottom of the page, you'll see "searches related to.." right there.
#15 Be Social
Admittedly social signals don't play a direct role in how your site ranks in organic search. What they do is get more people viewing your content.

Don't be shy about placing social share buttons slap bang in the middle of your content! You need to make it easy for people to share and link to your content.
#16 Aim Long And True
The length and quality of your content is now key when trying to rank for you target keyword. Users are looking for content that provides value and is informative. To do both of these things then you need to be producing content that is of great length.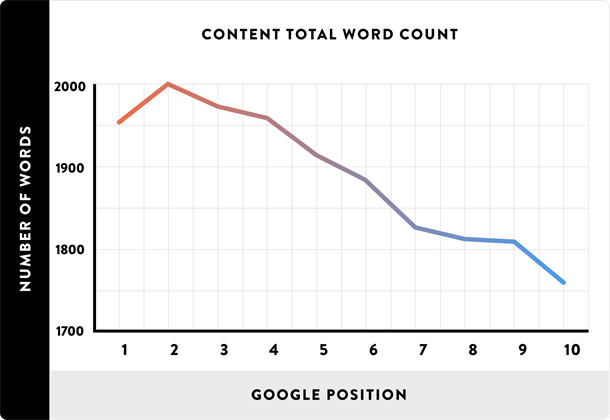 Long blog posts give you a greater chance of ranking for a broader range of keywords. 
#17 The Questions that Matter Most
When creating content for your site blog post or when talking about a particular service or product you offer it is important to answer these questions.
Does my content answer any questions my target market have?

Is my Content Interesting?

Did you write your content with the user in mind?

Does it solve a problem?

Can someone share it easily?

Is my content well optimised?
Wrapping Up Our On-Page SEO Guide
If you follow all each point we have made in this guide you are going to be well on your way to having a perfectly optimised website for users and search engines. An important takeaway is to remember to create a user friendly website. If you do this then by default your site will also be Google friendly. Write your content for humans NOT search engines. If you have any questions about something from this guide please be sure to reach out and we will be happy to answer. 
Gecko are a digital agency that love to share what we do all day, every day!