I joined Gecko earlier this month as a Digital Marketing Assistant and one of my first tasks has been to get up to speed with the wonderful world of SEO and all that is involved. There is so much to learn, but thankfully everyone here at Gecko knows their stuff! It won't be long before I'm throwing around keywords for fun and optimising every page I visit!
For now though, I am working through how-to guides and getting to grips with the basics, so I thought it would be a good idea to share some of the things I have learnt during my first few weeks.
#1. Don't believe everything you read on the Internet
Now I know this sounds like something everybody should already know, but when it comes to SEO, it is amazing how much misinformation is written and taken as absolute truth.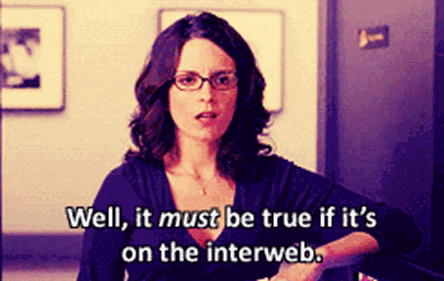 It makes sense that they are so many myths that continue to hang around - SEO is a complex world, which is constantly updating (see our blog on Google's latest update, BERT). However, I have quickly learnt to take everything with a pinch of salt. A little bit of extra research goes a long way in working out what is fact and what is fiction.
Top Tip: A little bit of research goes a long way - test things yourself to see what results you get!
#2. Good content is relevant content
I must admit that prior to starting my role, I thought SEO was all about matching keywords and link building. However I have learnt that there is so much more to SEO than that and a key ranking factor is high quality, relevant content. The purpose of any content that you produce must answer the query that customers / visitors are searching. Relevant, in-depth and high quality content is what Google is looking for and it plays a big factor in search ranking performance.
Top Tip: Whilst writing any piece of content, always ask yourself the question: "does this answer what a searcher is asking for?"
#3. Play the long game
We live in a world where everything happens instantly. People expect results quickly and businesses expect to see the rewards of SEO almost overnight. However, it is really important that businesses adopt a long-term strategy when it comes to SEO. In days gone by you could add a few keywords and find yourself on the first page of Google within a couple of months. Nowadays SEO is a continuous 'work in progress', but it is an essential digital tool that should be viewed as long term solution to a long term need. Effective SEO takes time but the long term results definitely outweigh any short-term quick fixes.
Top Tip: Long-lasting SEO is all about focusing on the long term - focus on producing relevant content that will stand the test of time.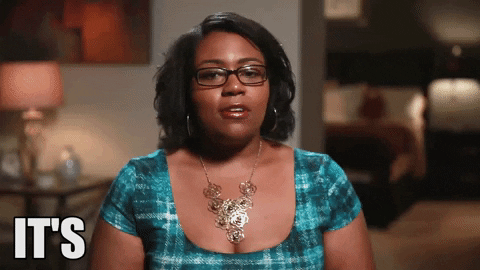 #4. Change is inevitable
The week before I started working here at Gecko, Google carried out a search ranking update, one of many that they release on a regular basis. They are always working to ensure that relevant and dynamic content makes it way to searchers, which is great. However, it is clear from the forums and online speculation that this update was to do with 'relevance' and many sites noticed a drop in their rankings. Whilst many people are scrambling around for a quick technical fix, for me it reiterates the importance of points #2 and #3. Having good quality content that has been developed with long term goals in mind is the best way to deal with the inevitable changes in the SEO world.
Top Tip: Remember #2 and #3! Long term strategy that focuses on good quality, relevant content will help you navigate the inevitable search ranking changes.
I know over the next few weeks and months there will be much more to learn but hopefully what I have learnt in my first month will prepare me as I delve deeper into the world of SEO.
As always, if you want to chat about search marketing for your business, get in touch with our team and we can help you out.
- Ross