Like it or Not
Like it or not, social media is here to stay. It's 2016 (last time we checked) and there are lots of good reasons to invest more in your social media:
Twitter has 15 million users in the UK alone
There are around 31 million UK residents with a Facebook account
Pinterest has over 2 million users in the UK
When you add the 10 million LinkedIn users in the UK and The 3 million active Google+ users, you've got an awful lot of eyeballs just waiting to read your updates.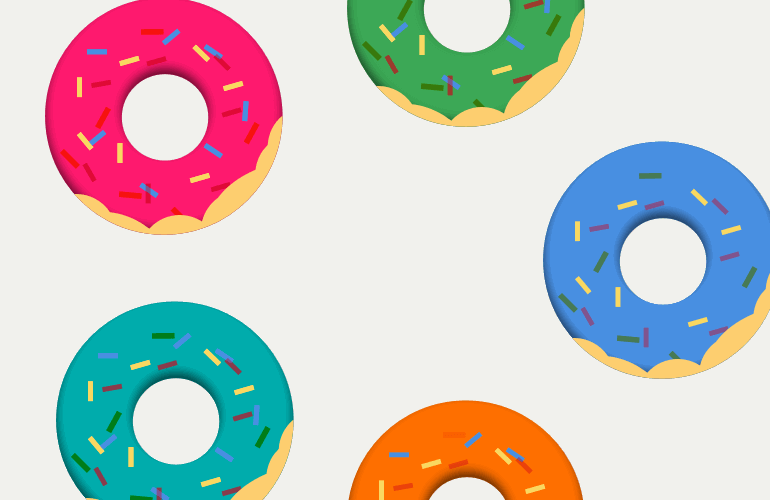 How do you reach more of your target audience though? Well, here are some irresistible bits of advice you probably haven't heard before:
Go psycho
Read a book on psychology such as this one by Robert Cialdini. Even a basic understanding of what makes people tick will give you a competitive edge on social media. Take a quick look at these six principles of influence.
Funk up your formatting
Take a look at your Twitter feed. We bet most of the tweets you see will be in a similar format; usually a description followed by a link to an article.
Don't be afraid to stand out. Write shorter than normal tweets, use symbols, use rhyming words or alliteration. Go nuts! There are no rules holding you back – experiment and see what works best.
Tickle your funny bone
There is no invisible guard screen on social media that prevents you from being human. Don't be afraid to use humour in your updates. People are more likely to engage with you on social media if you can elicit an emotional response.
Cut back on your chat
Three powerful words are better than 30 wishy-washy ones. Inject some energy into your social media updates with short, punchy and eye-catching copy.
In the case of Twitter, if you keep your updates to less than 120 characters (not 140) people will be able to retweet them without having to spend any time making edits so they fit.
Faces are aces
Rather than sharing images of objects to accompany your social media updates, try using human faces. Again, it's all about trying to evoke an emotional response.
Take a look at these two images. Which are you most drawn to?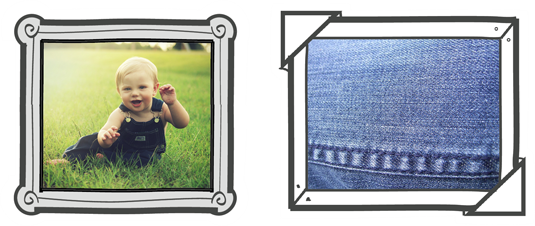 Visit our social media page to find out more or contact us via the link below.